Warrant Searches
A quick, easy, and anonymous way to perform warrant searches has risen above the rest of the public search websites. WarrantSearches.com is a leader in the search industry that has been exposing the truth about people for quite some time. What truth would you like to know about somebody? Would you like to know what people know about you?
What is an Arrest Warrant?
An arrest warrant is when a judge in the court of law grants law enforcement permission to arrest an individual and take them into custody because of a crime that was committed. It does not mean the person is guilty of the crime, it means that there is enough evidence available to bring that person to court. What usually happens with a warrant is the suspect gets arrested and booked into the local jail for legal processing. Because a warrant is granted in the court of law there will be a record of it and unless it is specified otherwise, the record becomes public knowledge.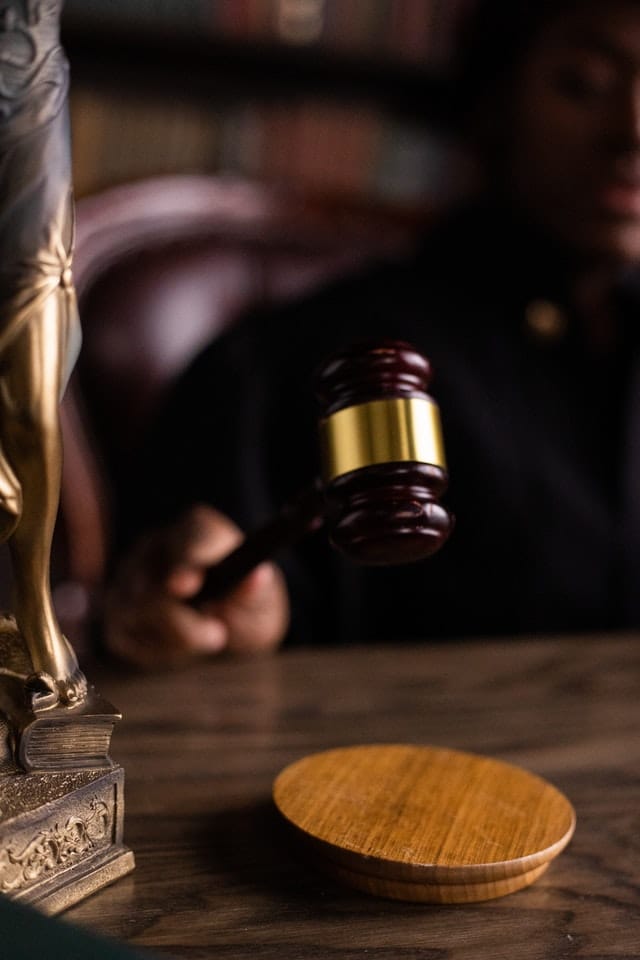 What Happens When You Have a Warrant for Your Arrest?
If you have a warrant for your arrest you will most likely go to jail, even if you turn yourself in. It means that a judge saw fit to bring you into custody in order to bring you through the process of a trial. If a warrant has been issued for your arrest and the police find you they have no choice but to bring you in. It is not up to law enforcement to give you a break or let you go. It is now up to the court system.
In Jail for a Warrant
Once you get to the jail and go through the booking process you may or may not be released. If the charges are not serious there is a good chance you will get released with a court date. If your charges are serious, you will probably remain in jail until somebody posts bail, or you get to a hearing and the judge releases you. Otherwise, you sit in jail while you go through the process of your trial.
Are the police after you?
Sometimes people break the law. Sometimes it's justifiable. Most times it's not. In either case, it is extremely frustrating and even scary to wonder whether or not you have a warrant for your arrest. What if you get pulled over for a ticket... will you go to jail? The easiest way to find out if you have a warrant or not is to do a warrant search on yourself . Warrant Searches will allow you to do this safely, and anonymously so that nobody, including the police, know you are doing it. Find out for sure whether or not you are wanted for a warrant anywhere in the country. By knowing you can move forward and get it behind you without having to worry.
Do you know who your neighbor is?
With Warrant Searches you can quickly find out the history of your neighbors, or anybody else. Be prepared to learn some things that you might not be prepared to know. You can have access to warrant information, arrest history, criminal convictions, and even phone records. You can instantly know about sex offenses, thefts, or any other past crimes. It is better to know who is around you and not have to guess, especially if you have children that like to play outside. Use some of the biggest databases in the United States to get the truth about the people that are near you and your home.
Close
Warrant Records Search